If you've had your eyes on the timeline, you will know have been enchanted by the dance moves and rhythms inspired by the now-viral #KeStarChallenge which was sparked by Pretoria's very own, Focalistic. The Blecke hitmaker is enjoying a purple patch at the forefront of South African music and he has taken advantage of his stardom in the best way possible: By giving others a chance to shine.
If you read our review of Focalistic's 2020 offering, Quarantine Tarantino, you will know just how highly we rate his ability to get the masses dancing. As it turns out, his newest challenge is aimed at doing just that. While promoting his latest single Ke Star, Pitori Maradona launched the official challenge for the single and some of the entries that have come in have blown us away!
We couldn't show love to every single entry, so we picked three of our favourite #KeStarChallenge videos to highlight from the timeline. Also, please don't ask why each of their names start with the letter S!
Sne Mbatha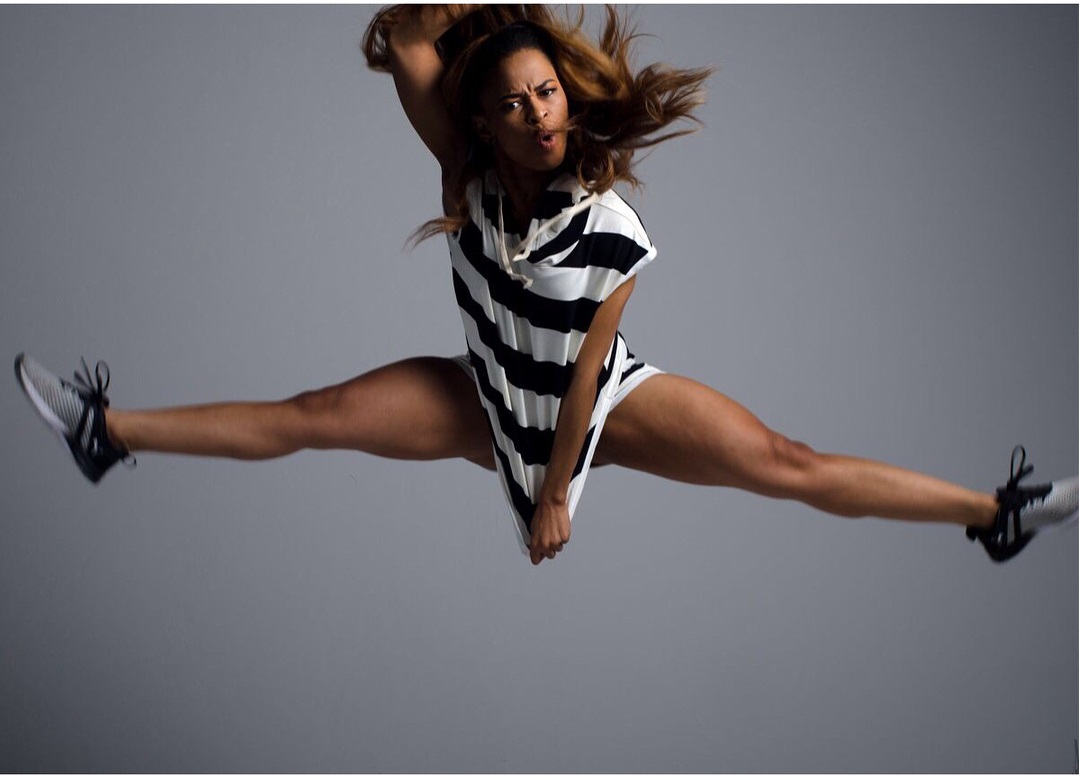 Superstar dancer and choreographer Sne Mbatha showed off the kinds of moves that have seen her working with the likes of MTV Base, Metro FM Awards and the SAMAs as she delivered an energetic rendition for her challenge entry.
Sikhona Msebi
You might not already know the name, but you will soon if this video is anything to go by. 14-year-old Sikhona Msebi from Umthatha became one of the youngest entries into the #KeStarChallenge but take nothing away from her ability – the youngster moved with the confidence of a dancer twice her age. One to keep an eye on for sure!
Suicide Squad
The infamous Suicide Squad from the inner city Joburg left a stamp on the #KeStarChallenge with their perfectly choreographed routine. My knees were sore just from watching them strut their stuff and its safe to say the posse has definitely gained a few more fans following their entry into the challenge.
What do you think of these three – badlala rof or what?